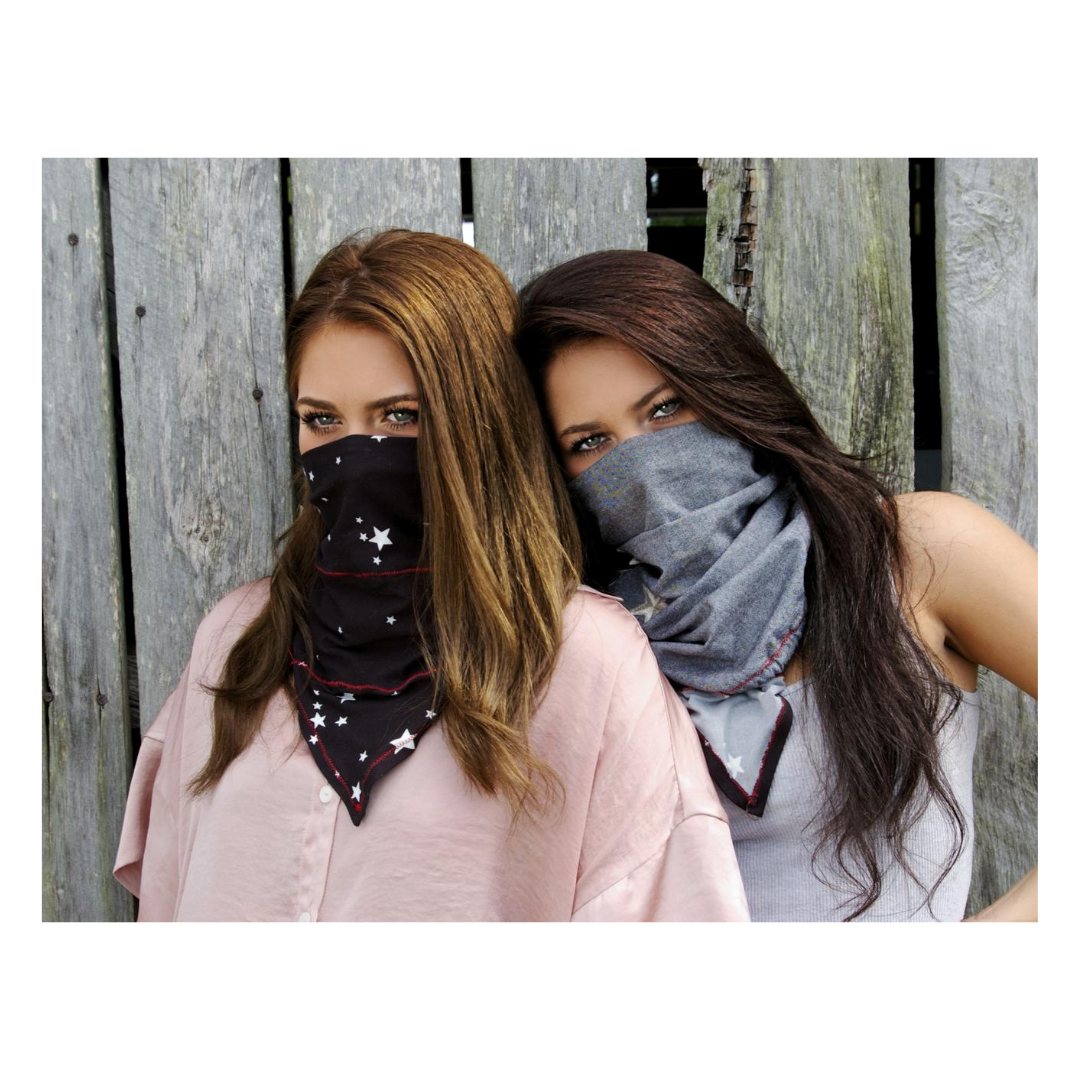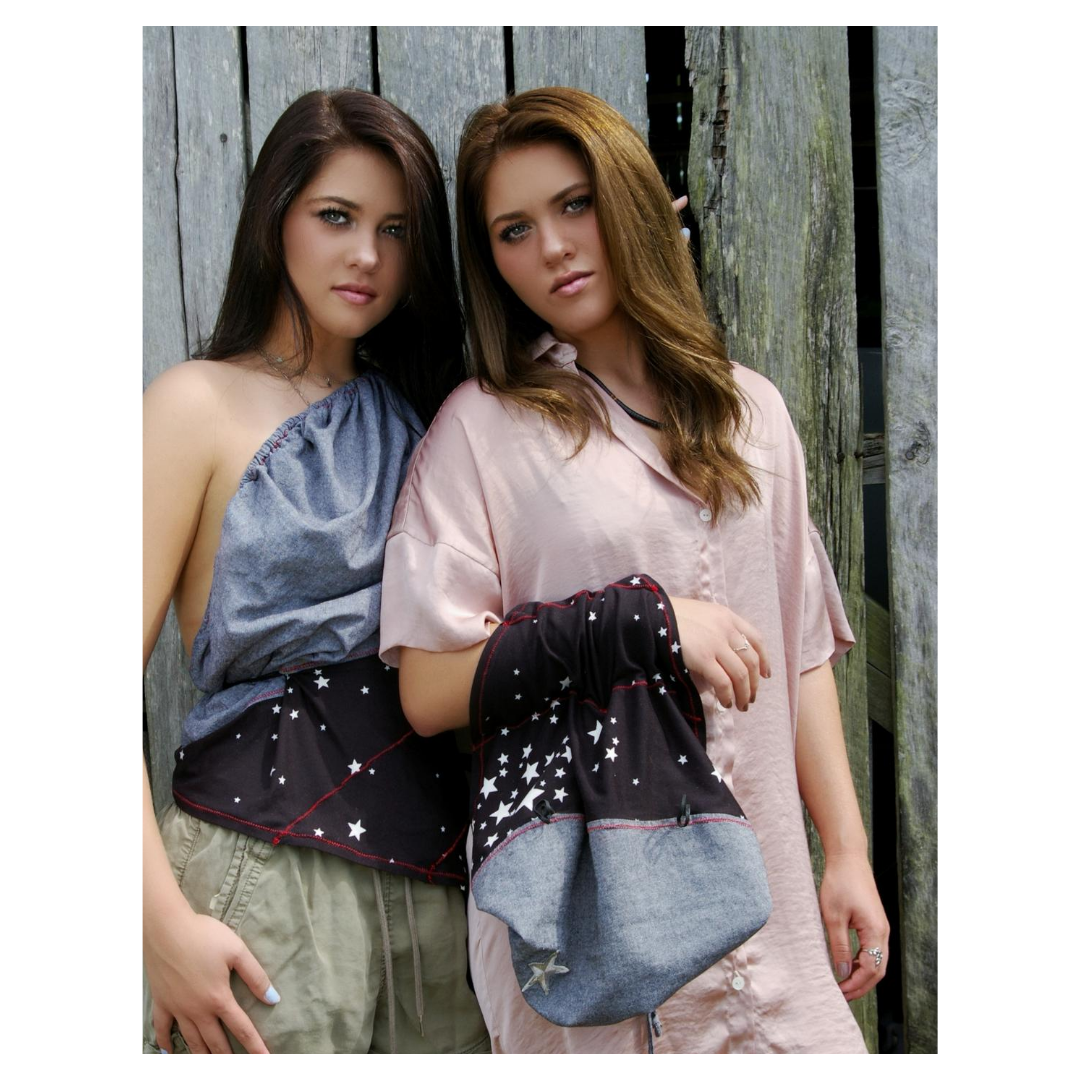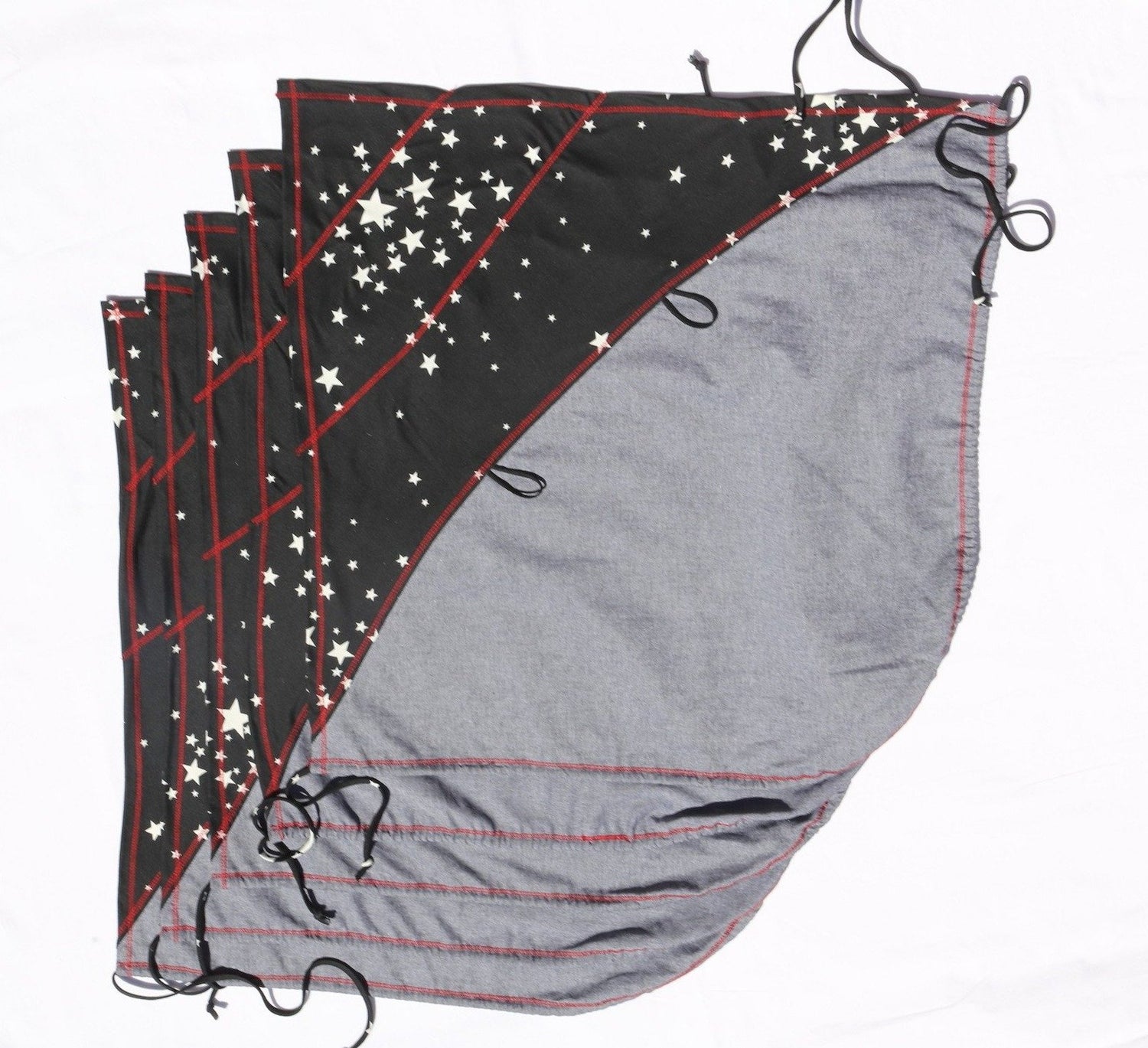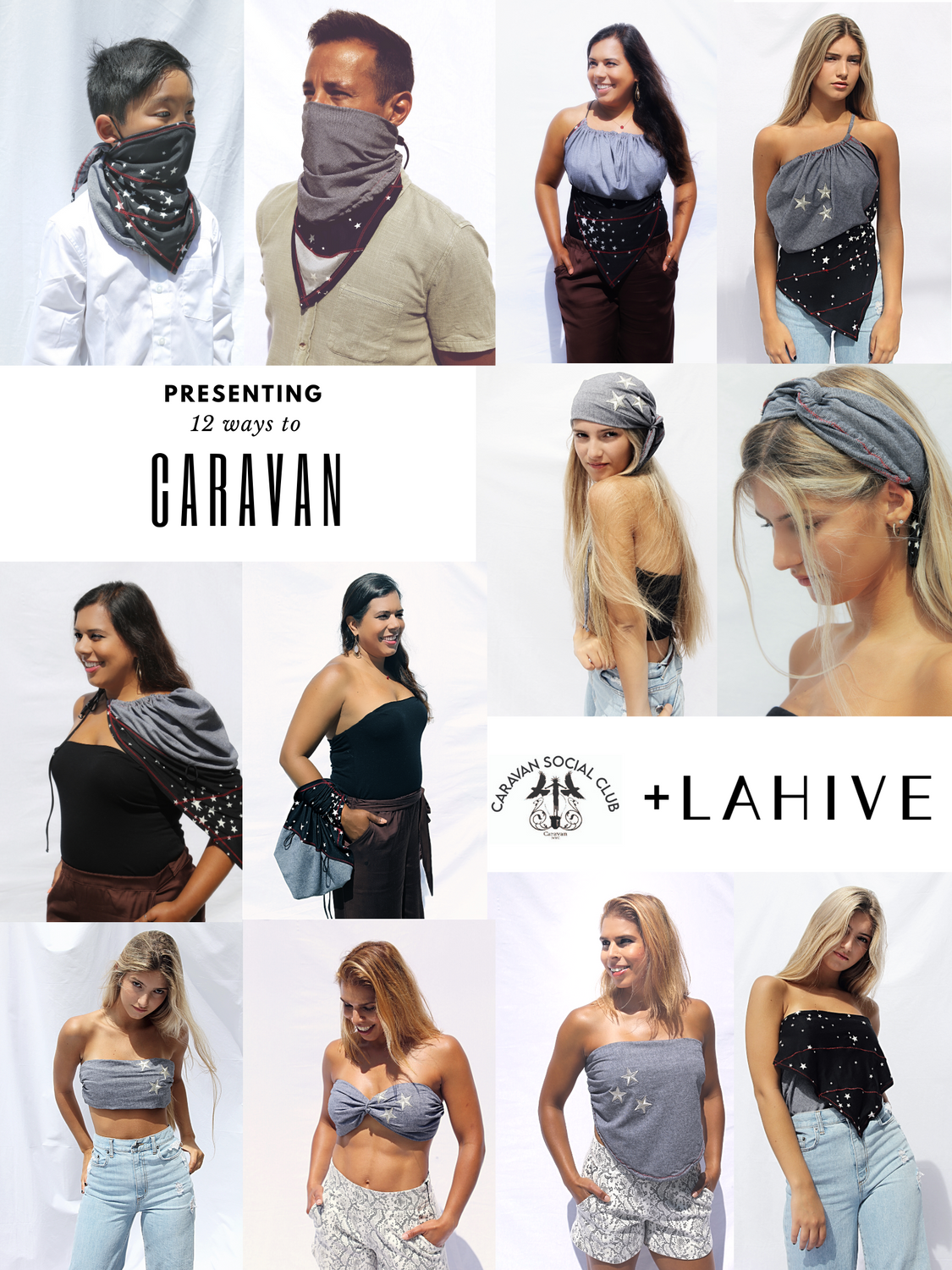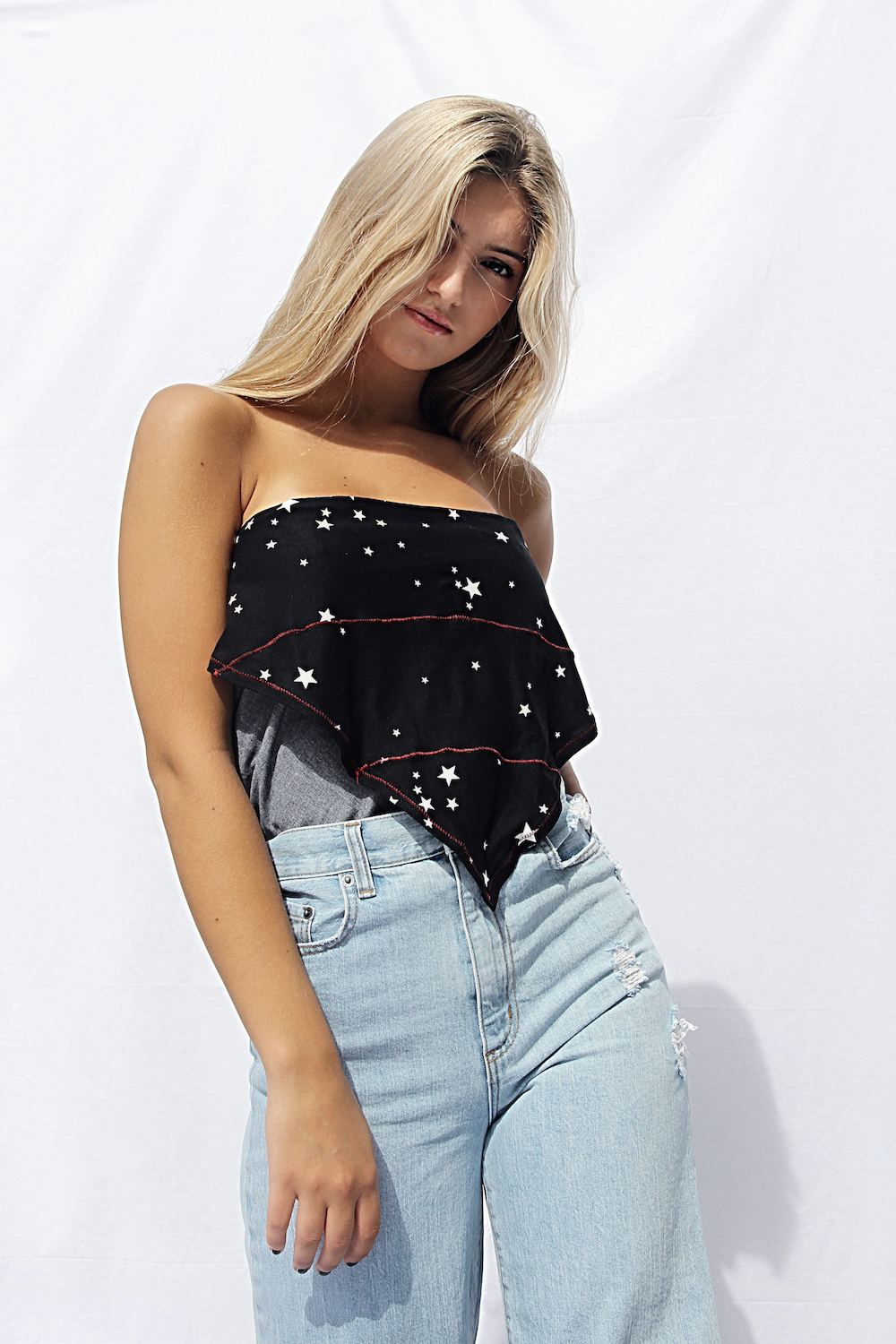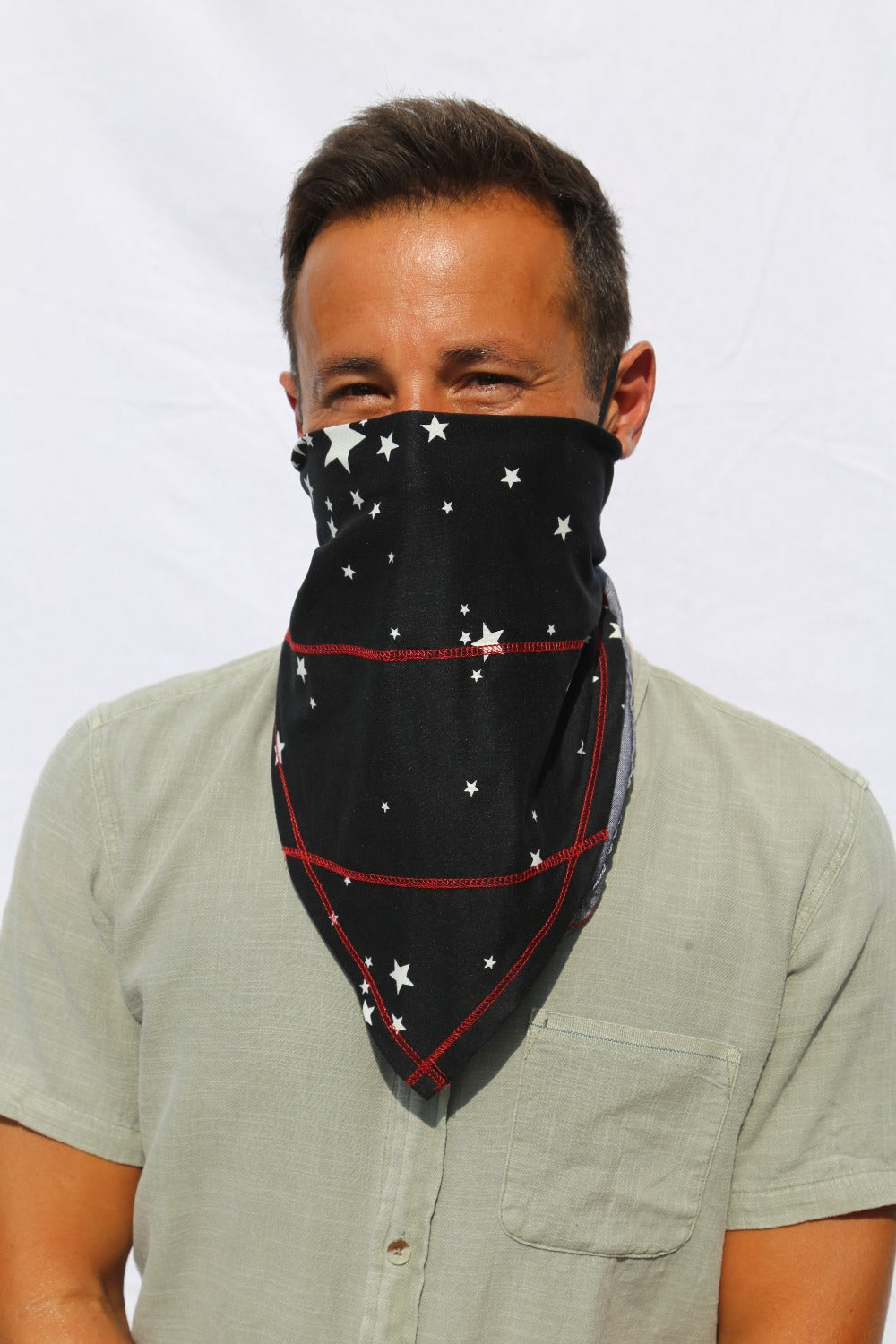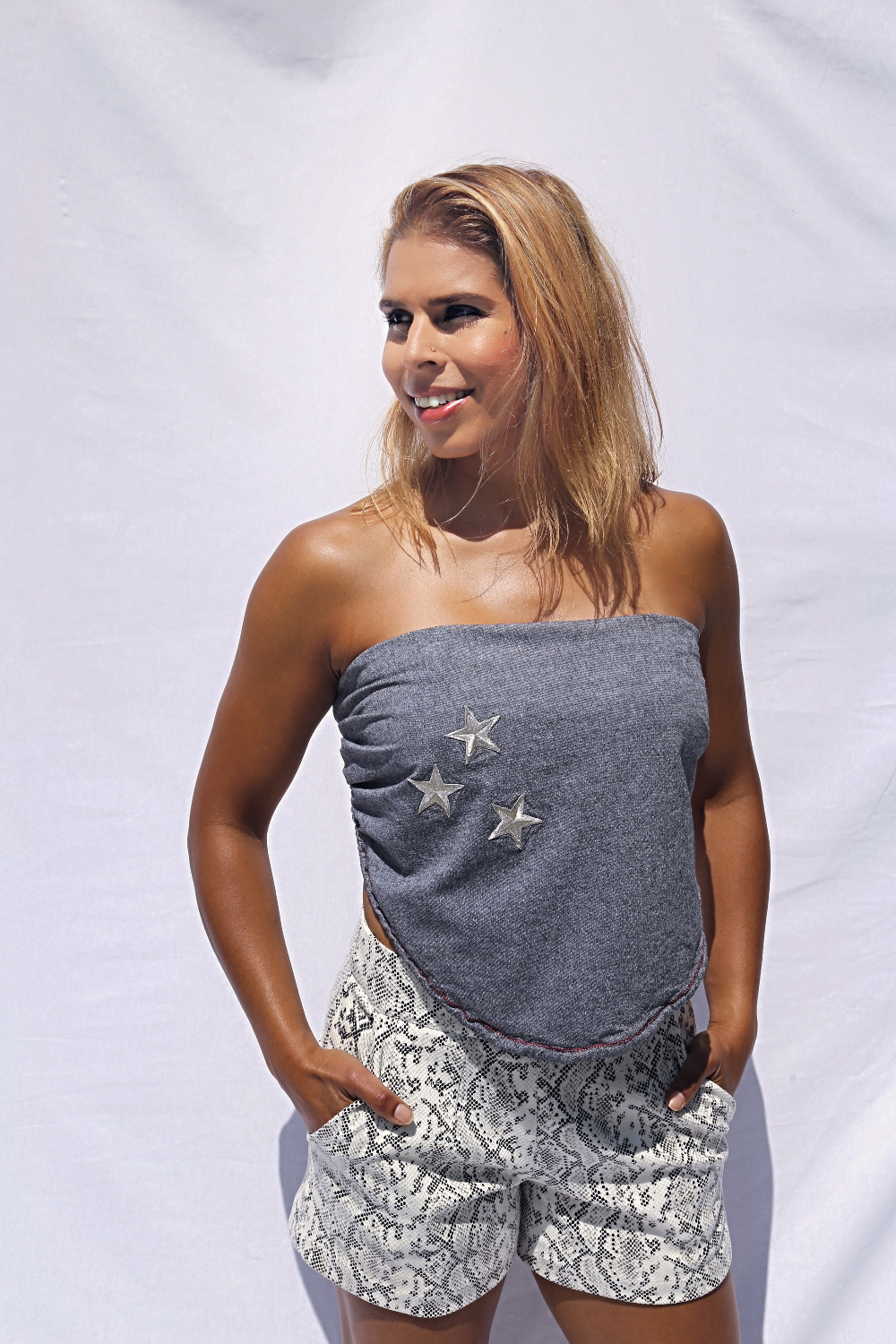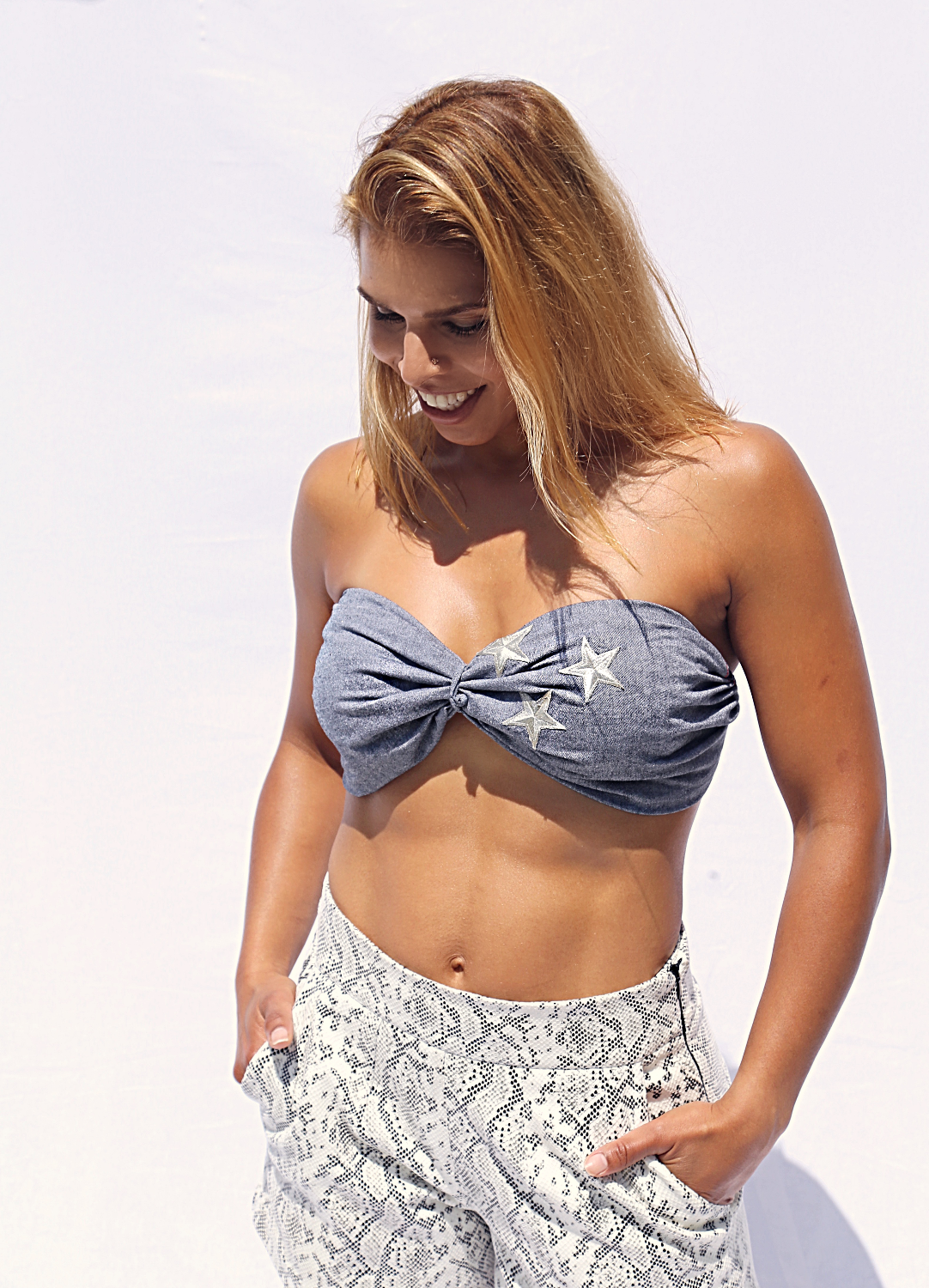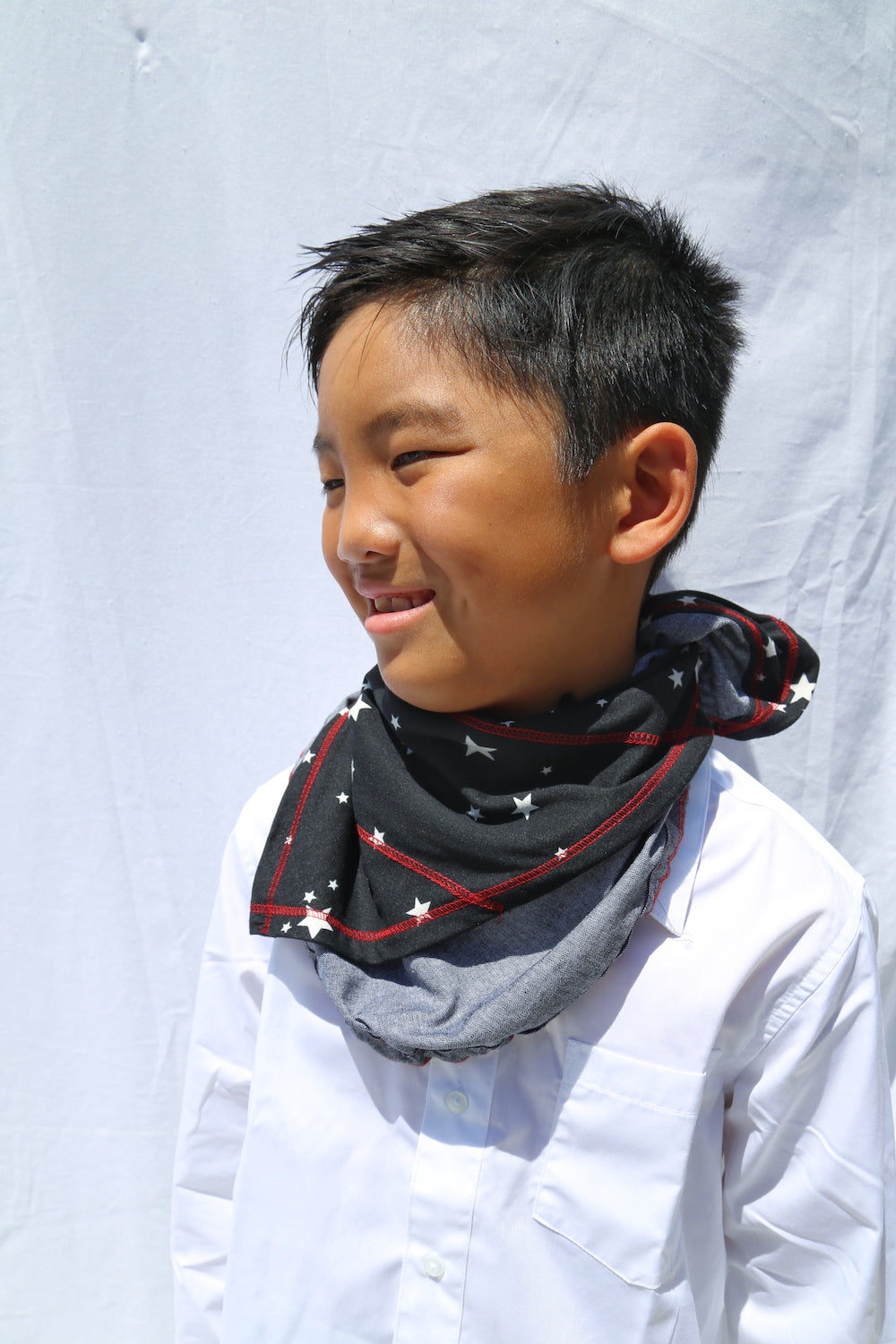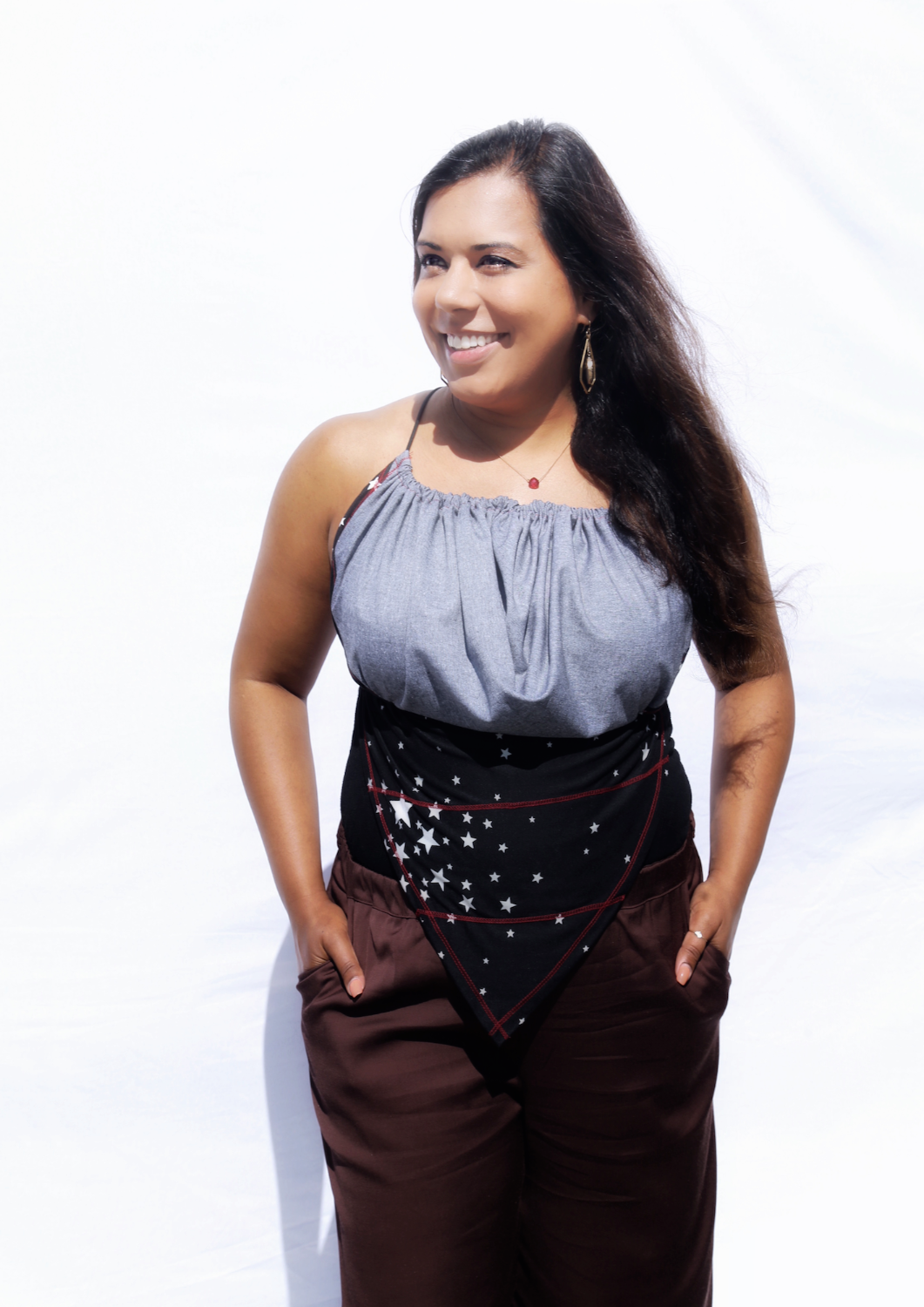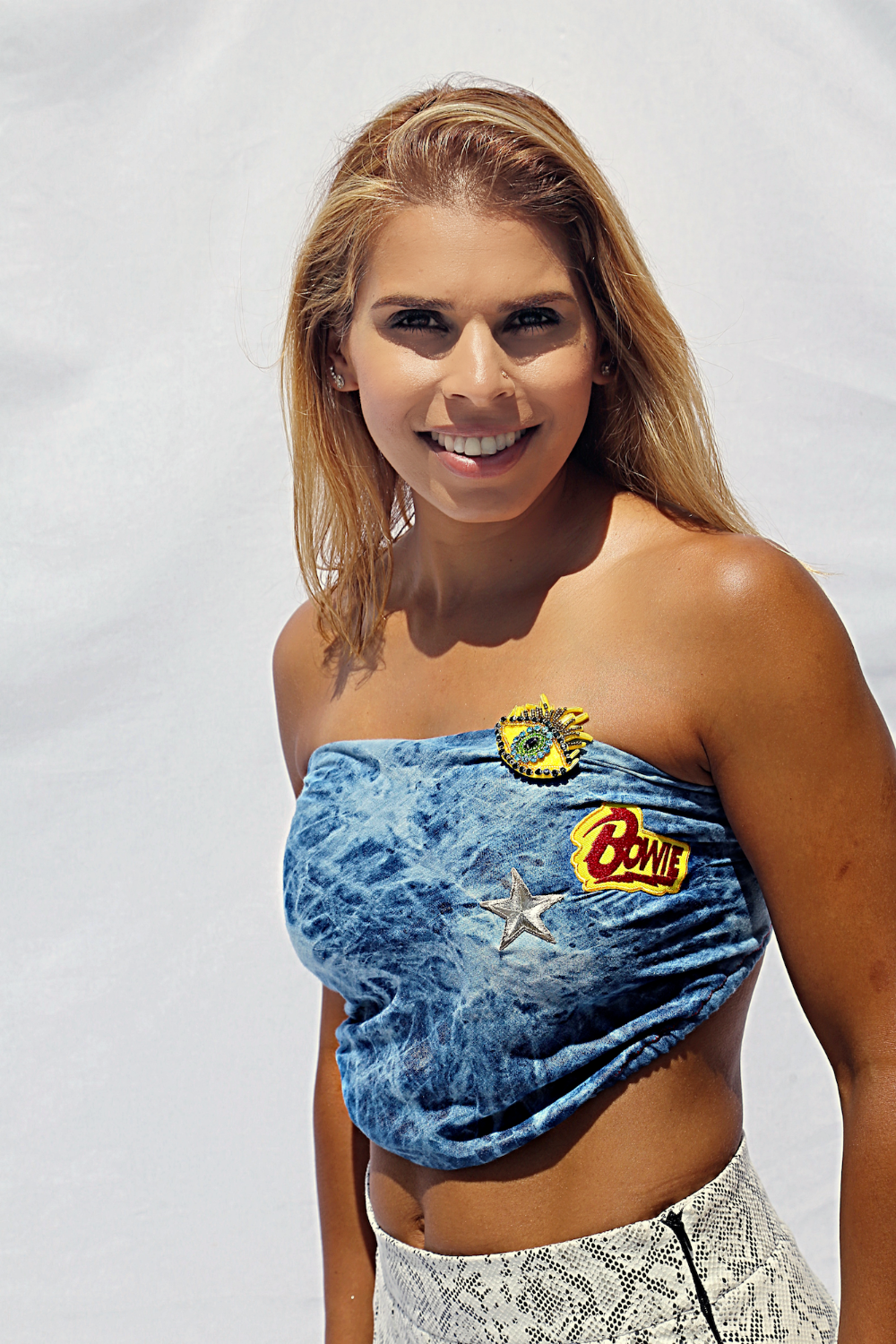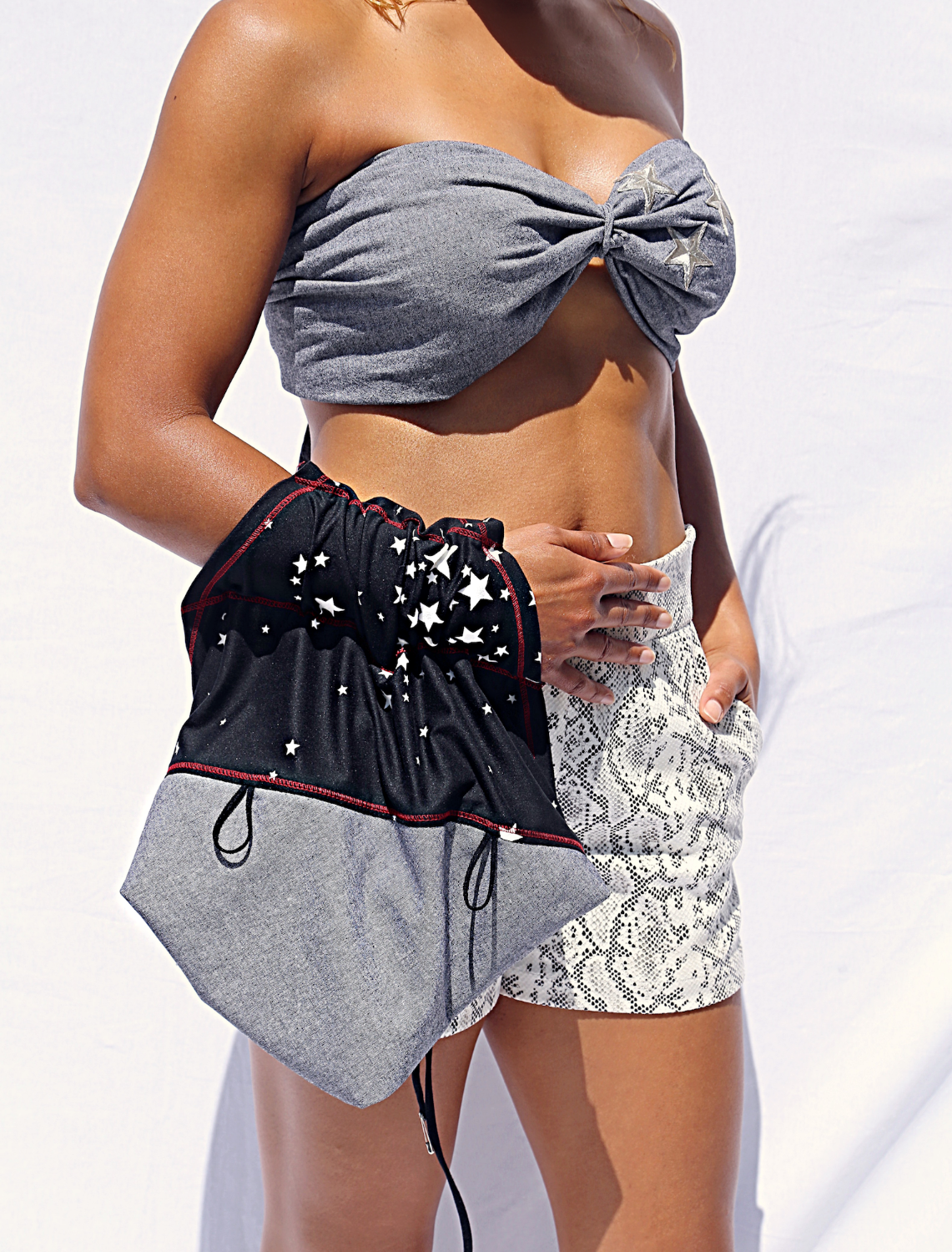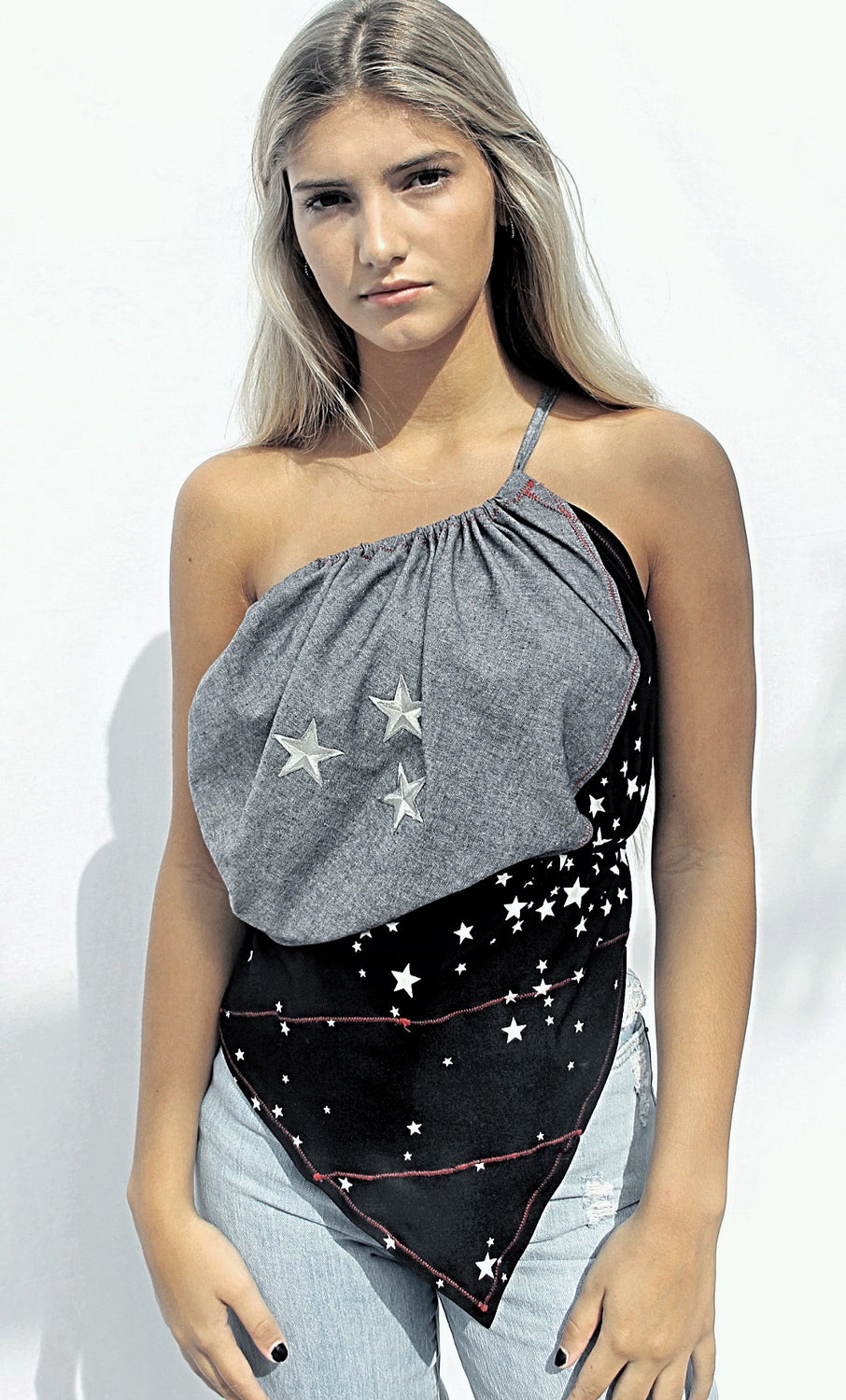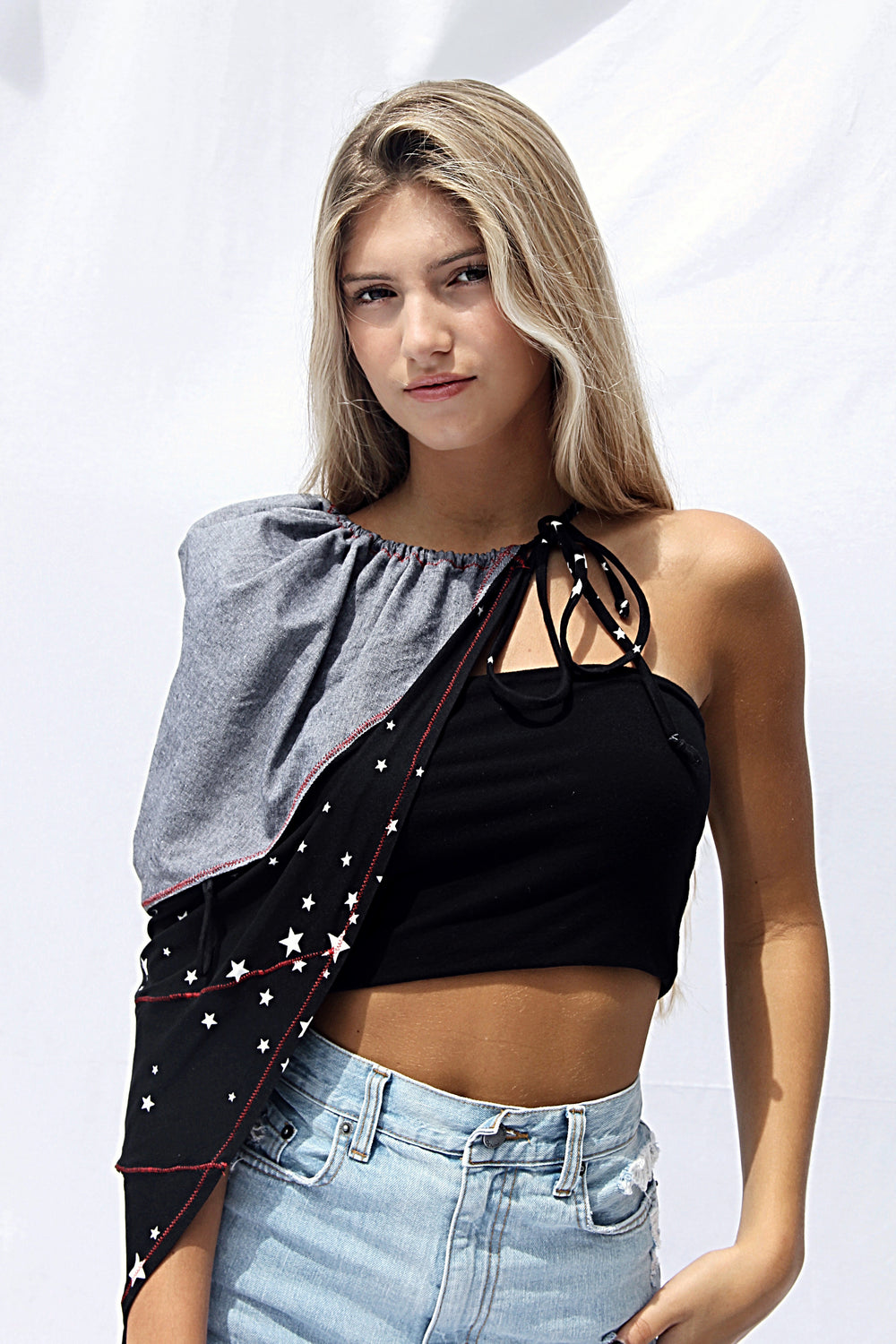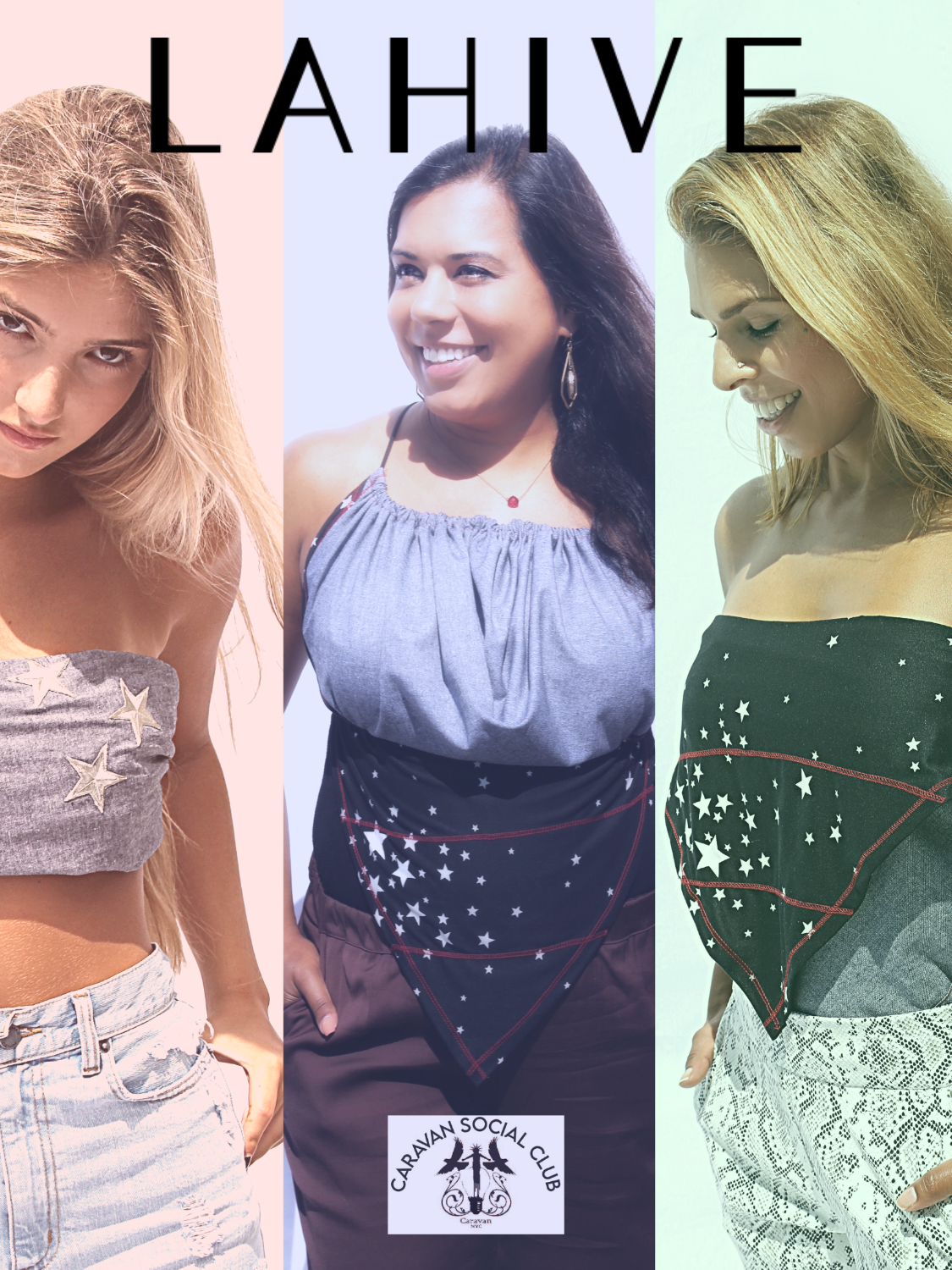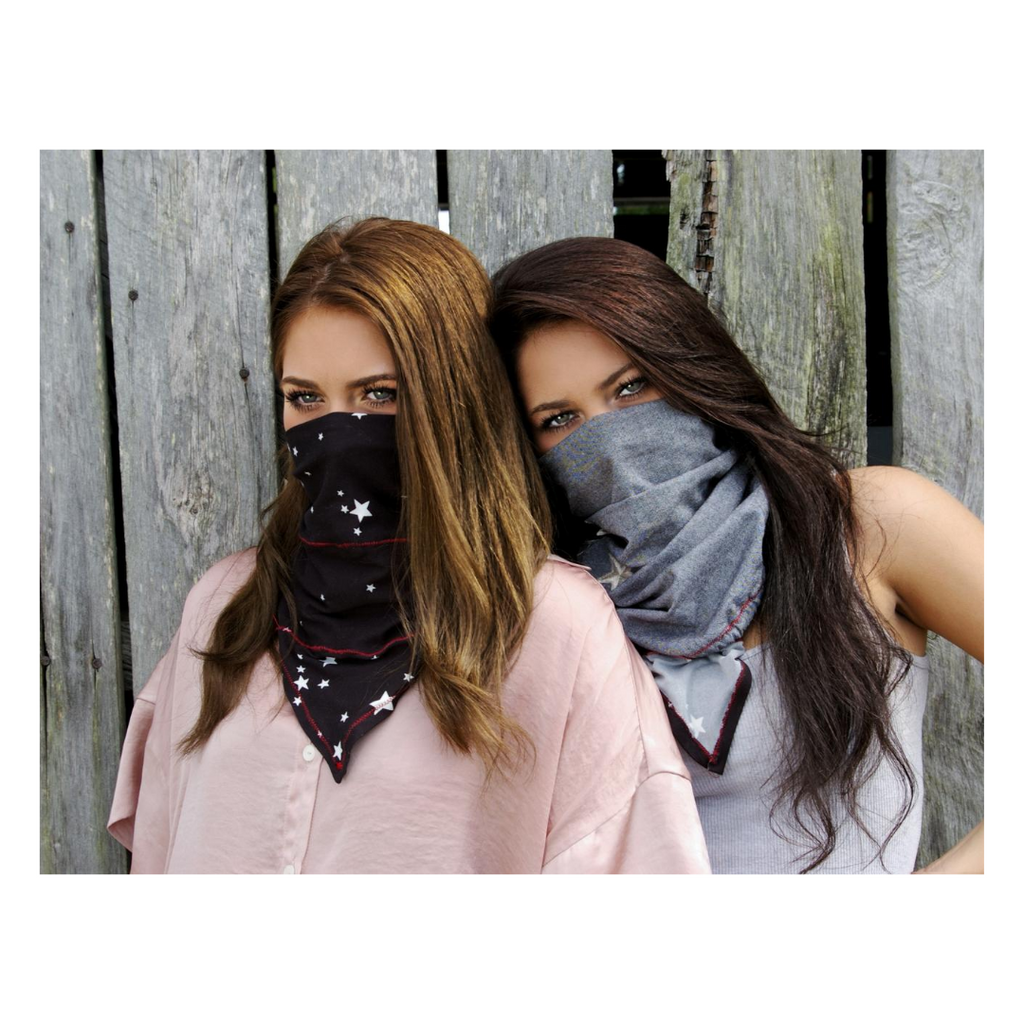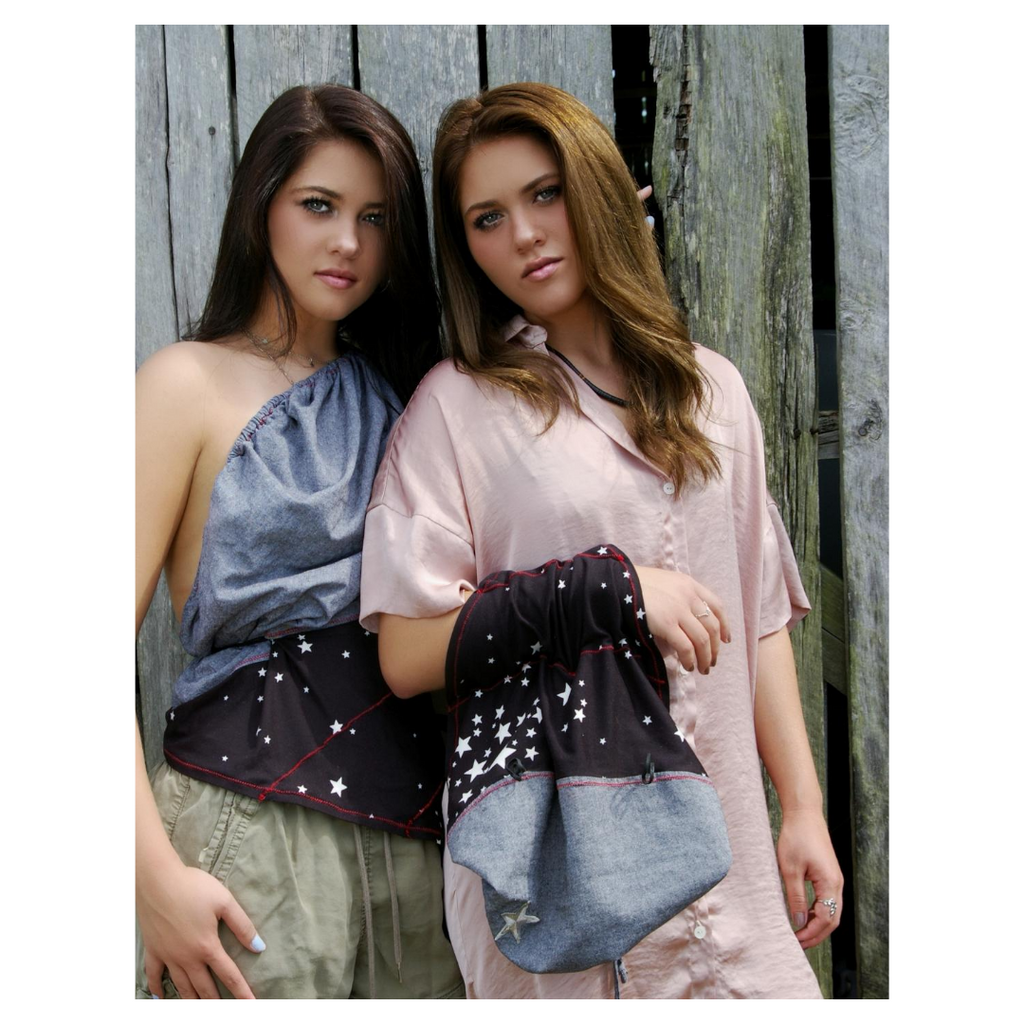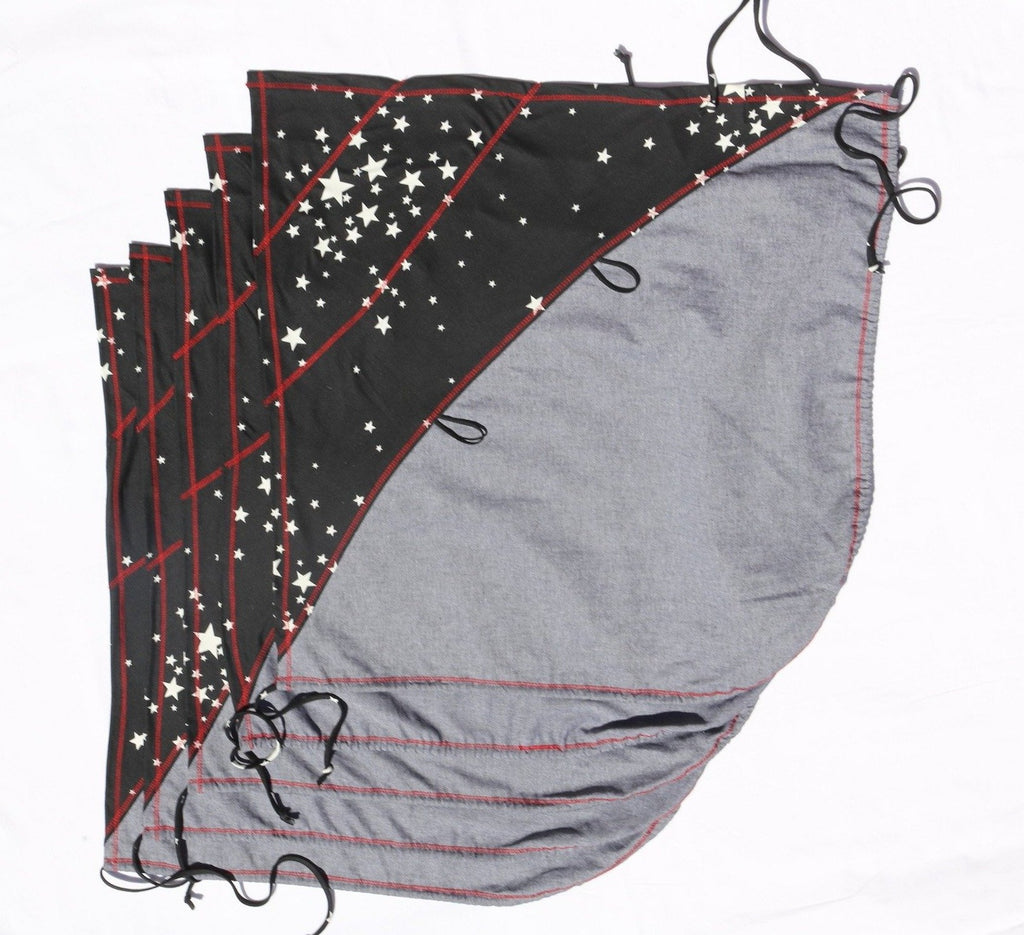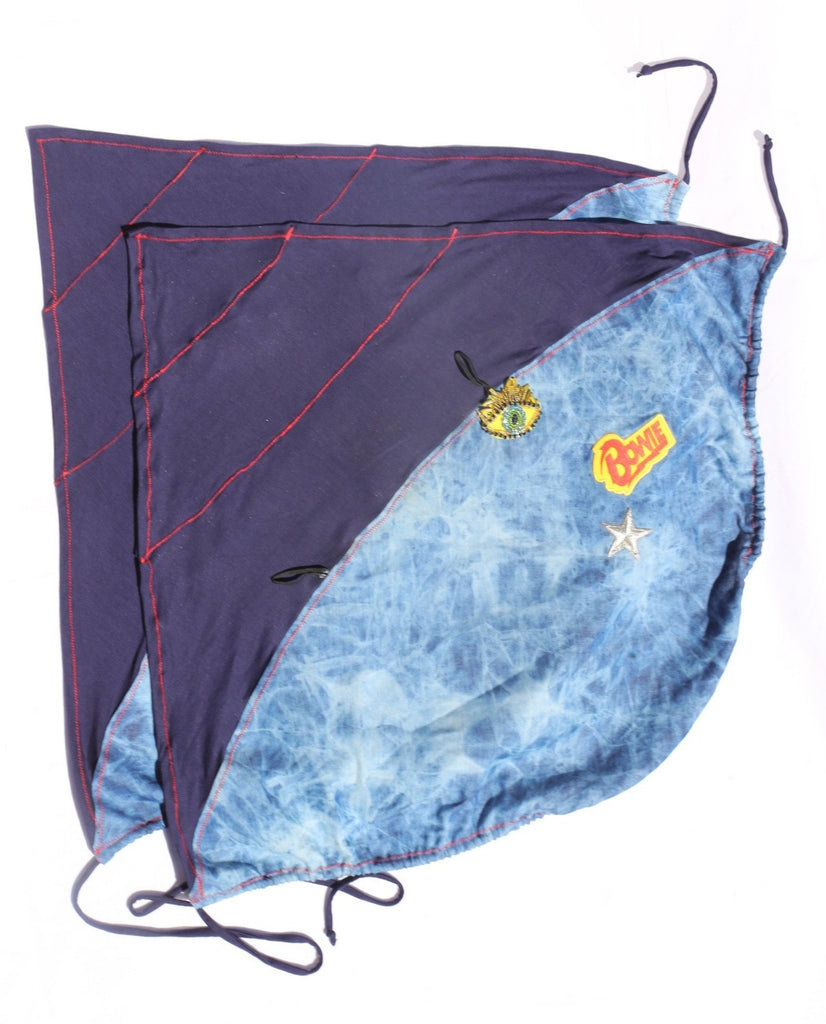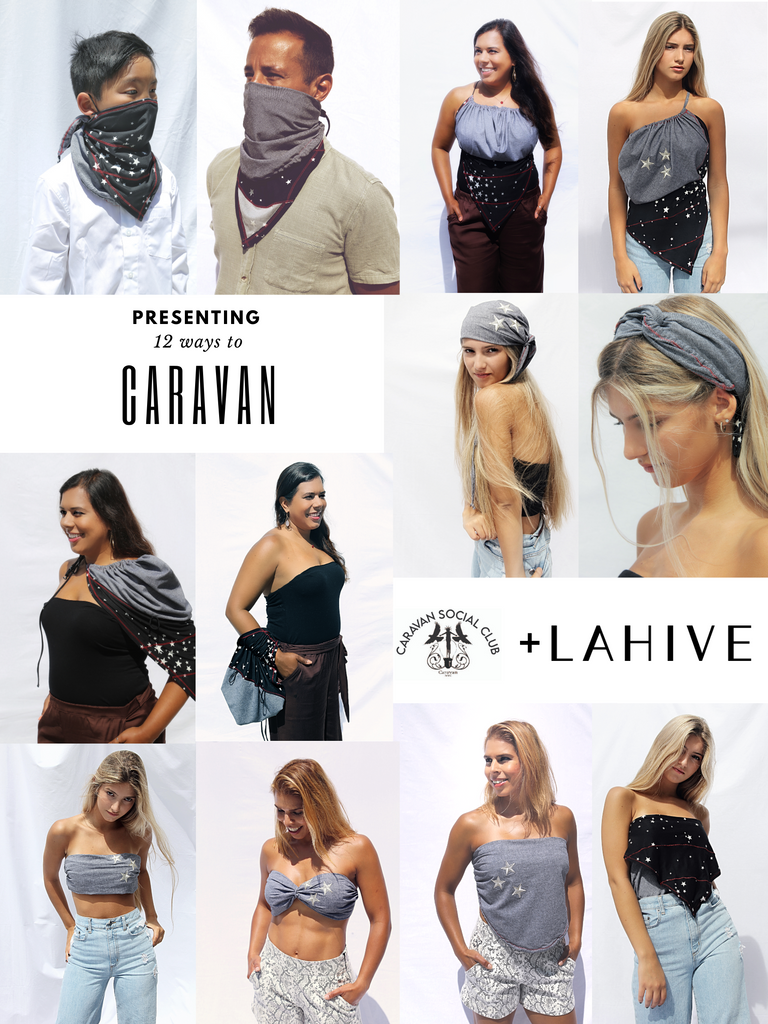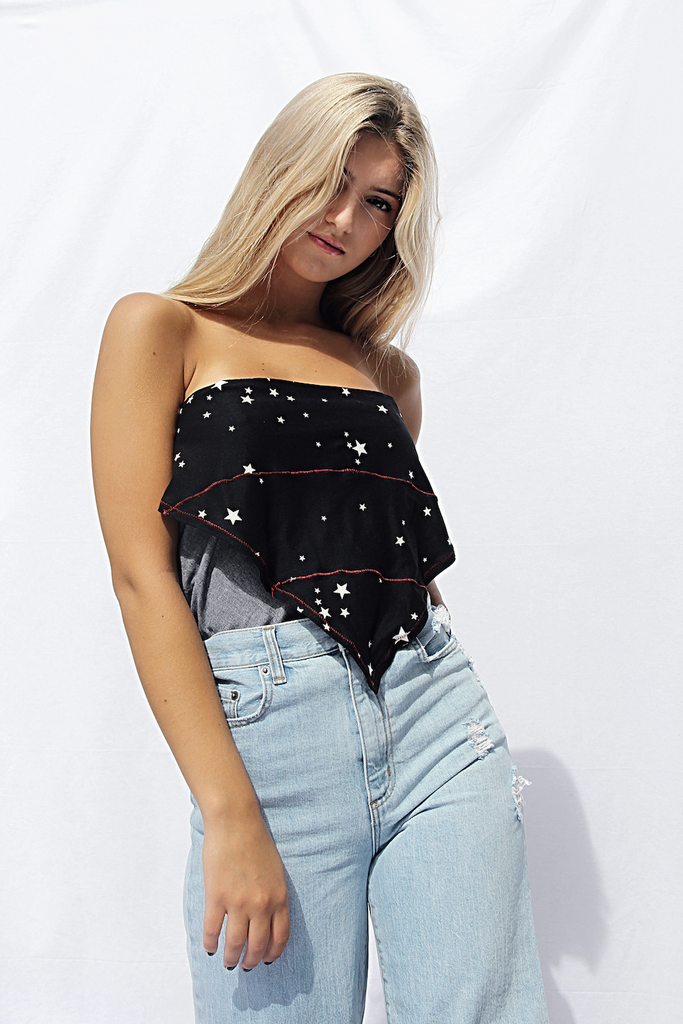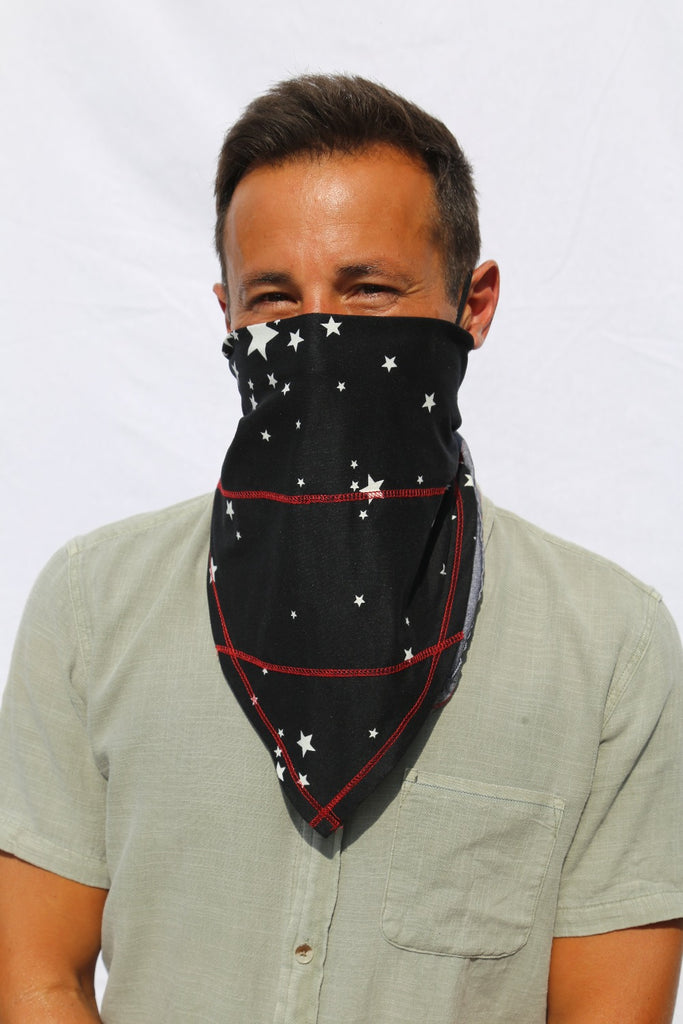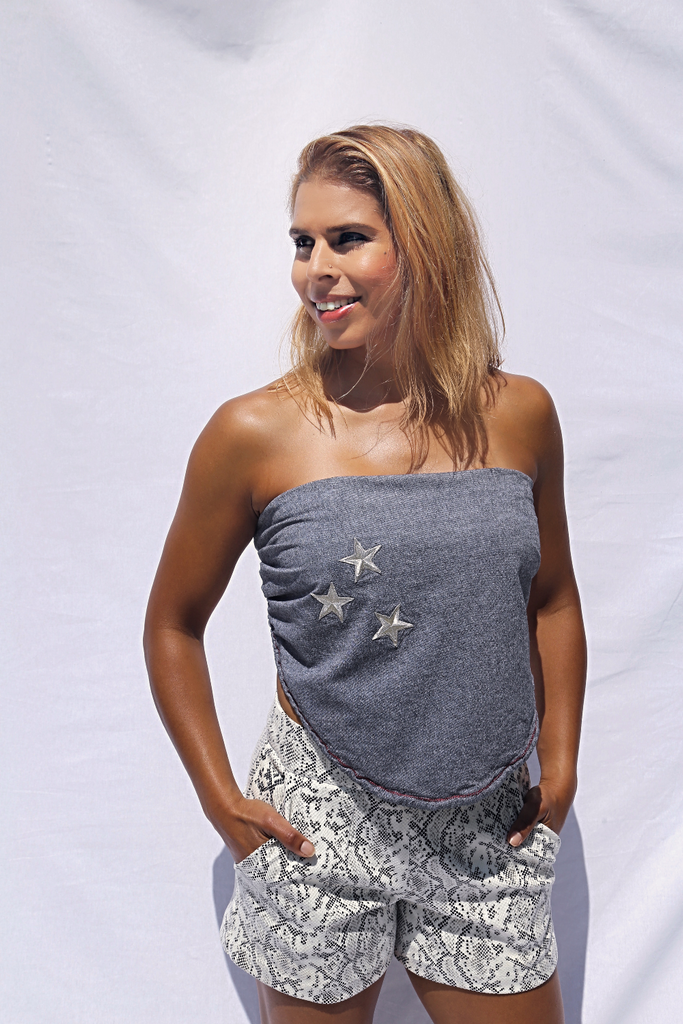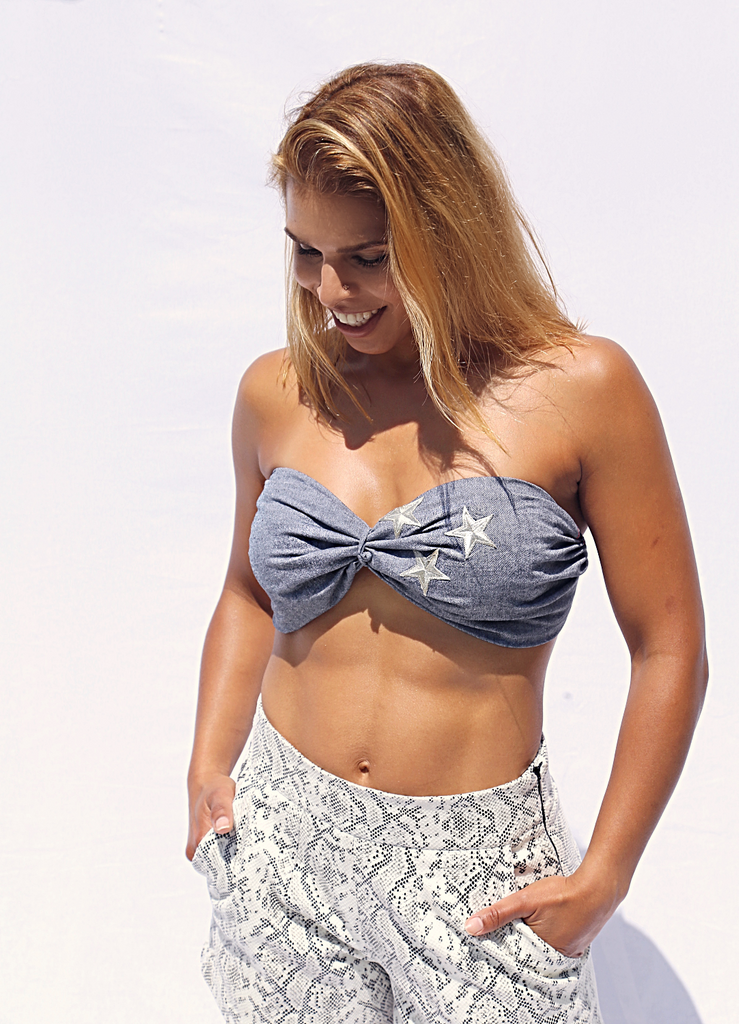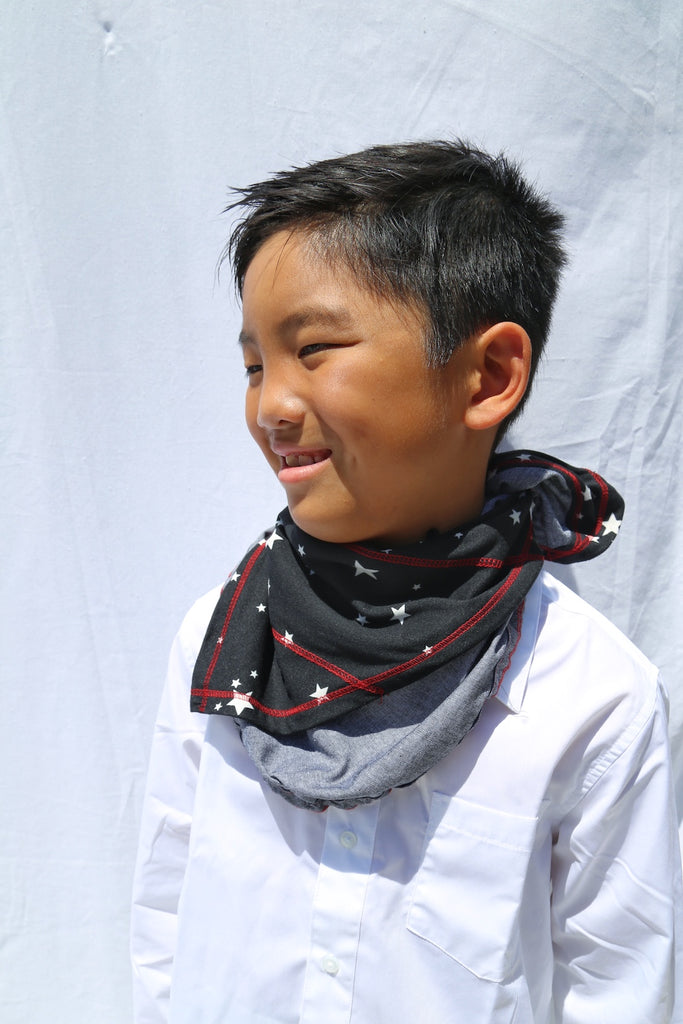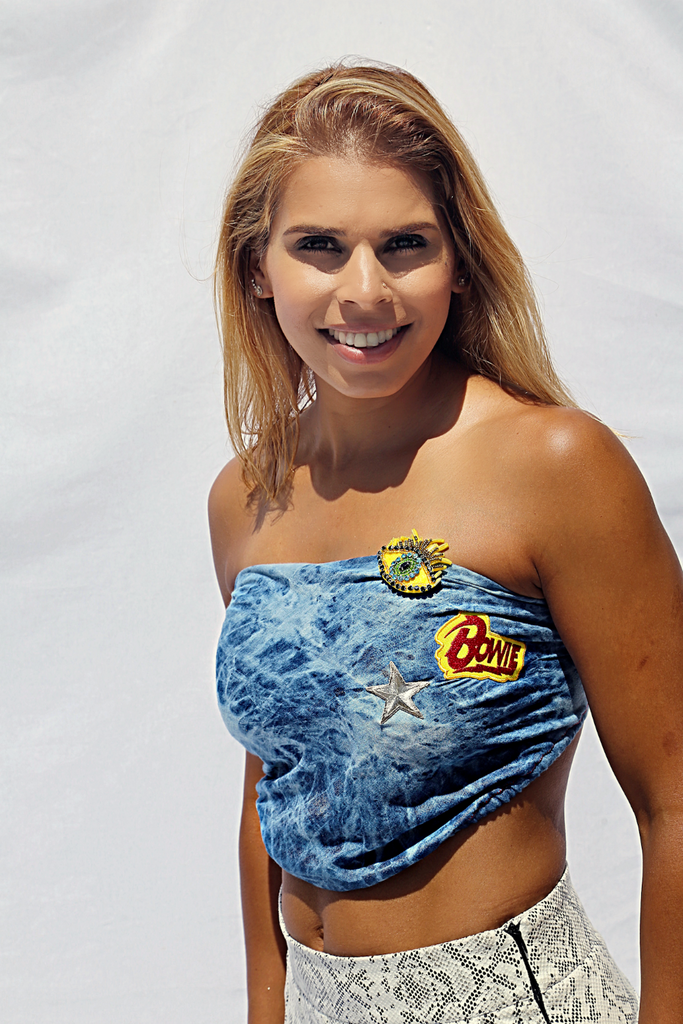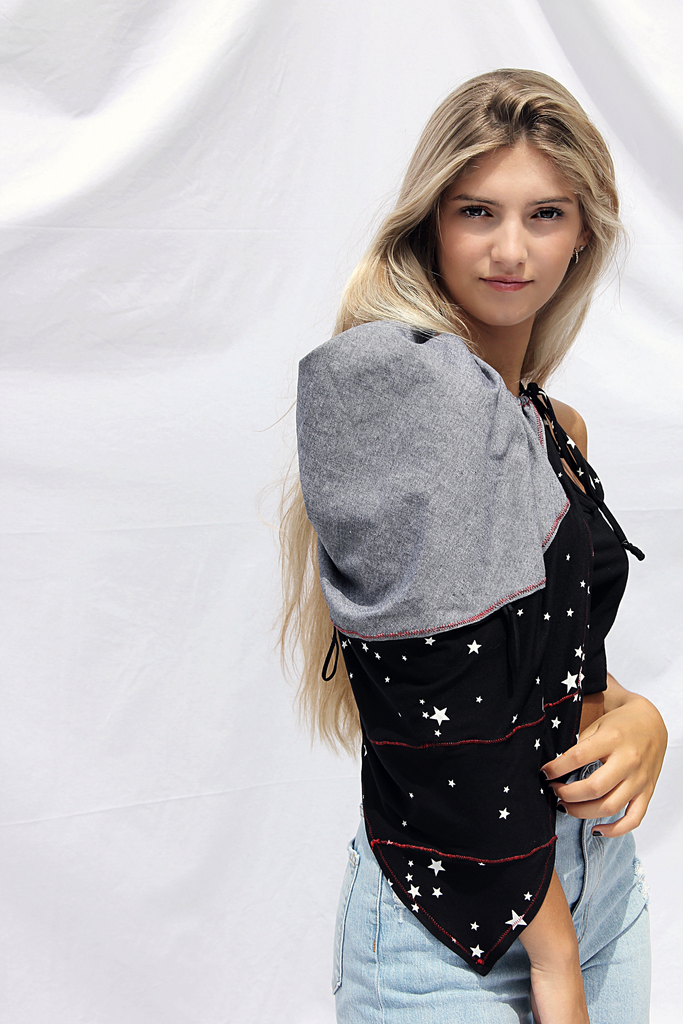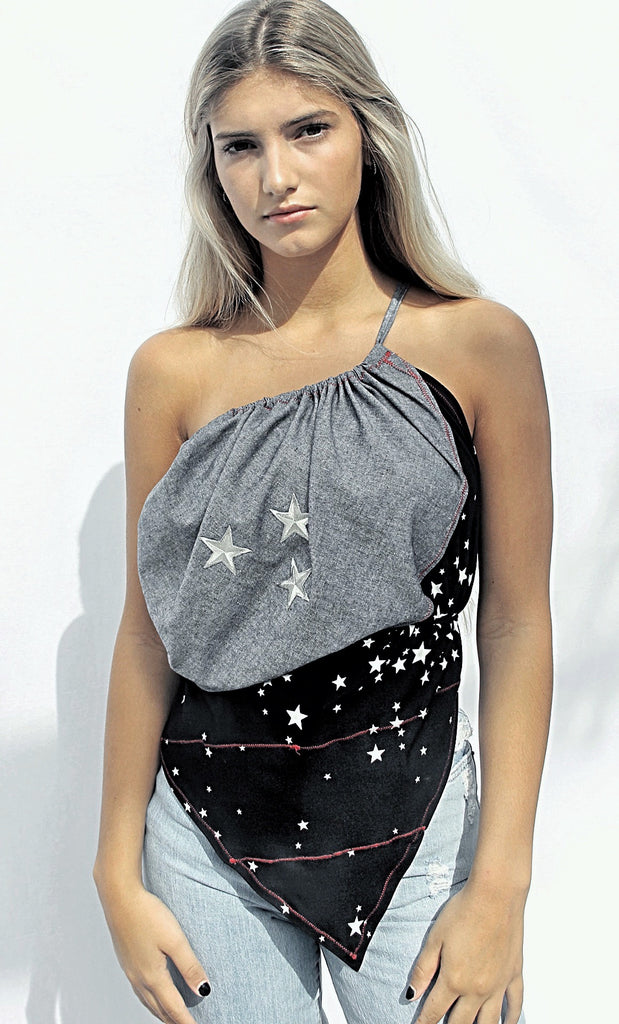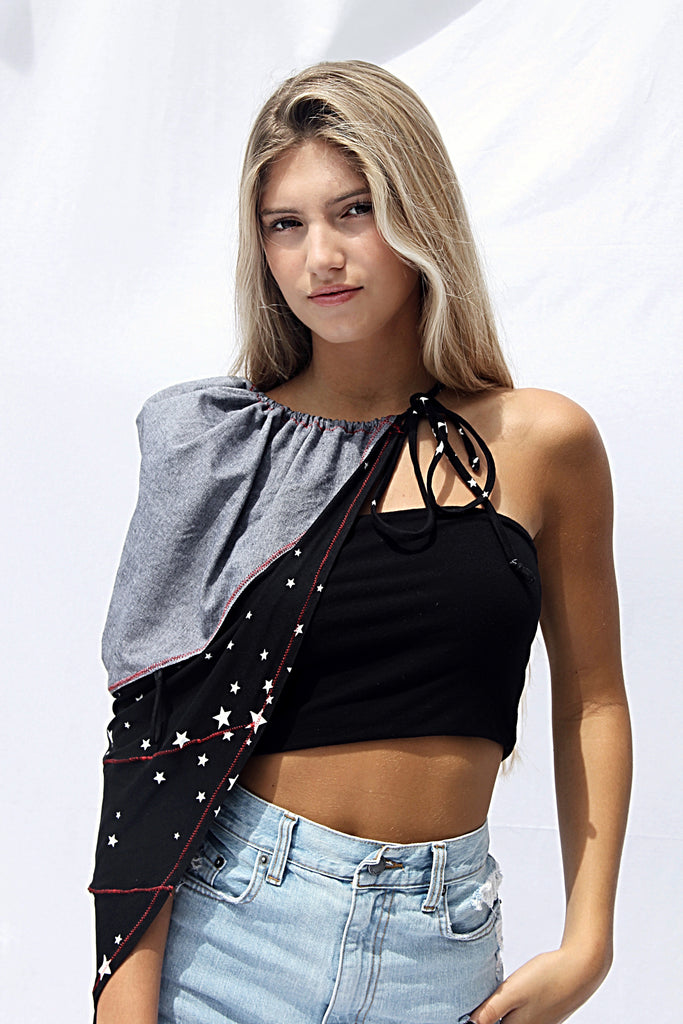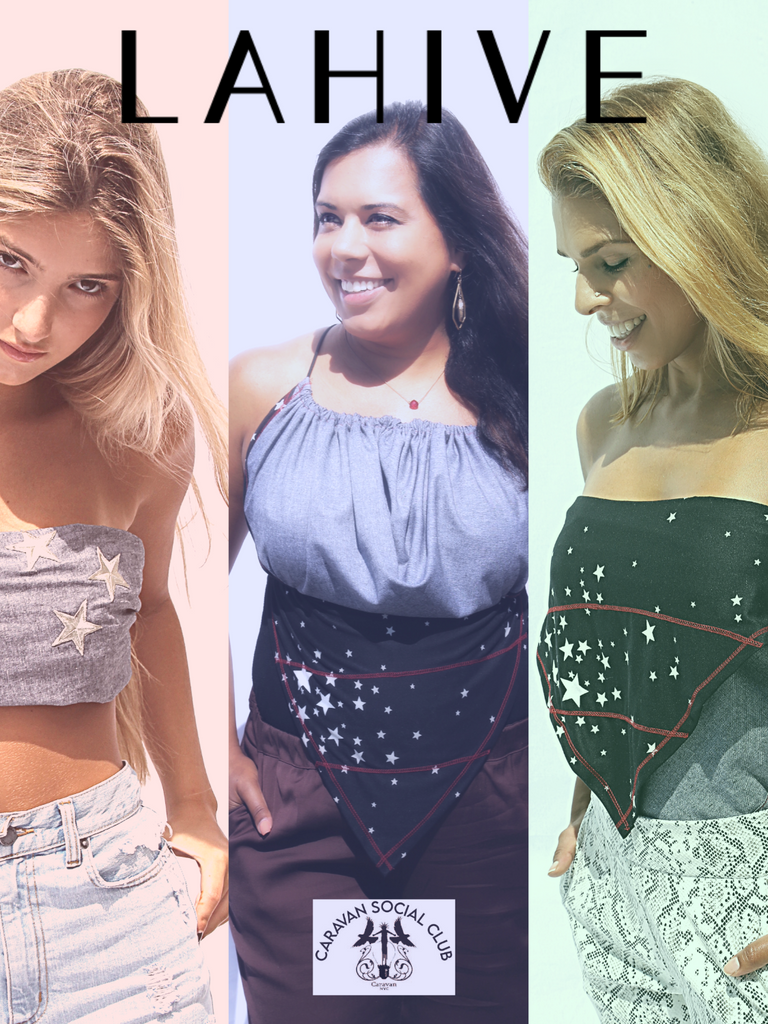 On Sale
CARAVAN Multi-Functional Mask
 DETAILS:
There are actually more than 12 ways to wear the CARAVAN. A unique bandana designed to be more that just that. 
It's a protective mask worn 2 ways.

Purse or arm satchel 

One shoulder top

Tank top

Shoulder cape

Tube top

Bikini top

Headband

Head wrap

Bandeau worn 2 ways

+

Upcycled Cotton and Modal
CLICK HERE for the "how to" video of 12 ways to Caravan 
*PATCHES sold separately.  Find under CARAVAN on homepage of website.  Most patches are iron on, however, some large ones need to be stitched.
With the purchase of each CARAVAN, LAHIVE is donating all the proceeds to:
THE ORCHID FOUNDATION which is a 501c 3 non-profit with a mission of mentoring underserved high school girls to and through college.
The CARAVAN is a collaboration with The Caravan Social Club NYC and LAHIVE.
Content + Care:
Material: Upcycled Cotton and Modal
Care: Machine wash cool in mild detergent, tumble dry low and iron when needed.
*Always best to wash to before wearing
*For hygiene reasons, this item is not returnable.
DISCLAIMER: 
This face mask, like most all face masks,  is not meant to replace the surgical face mask, it is a contingency plan for those who have no avail to surgical mask in the market. Proper use of a surgical mask is still the best way to prevent virus infection.